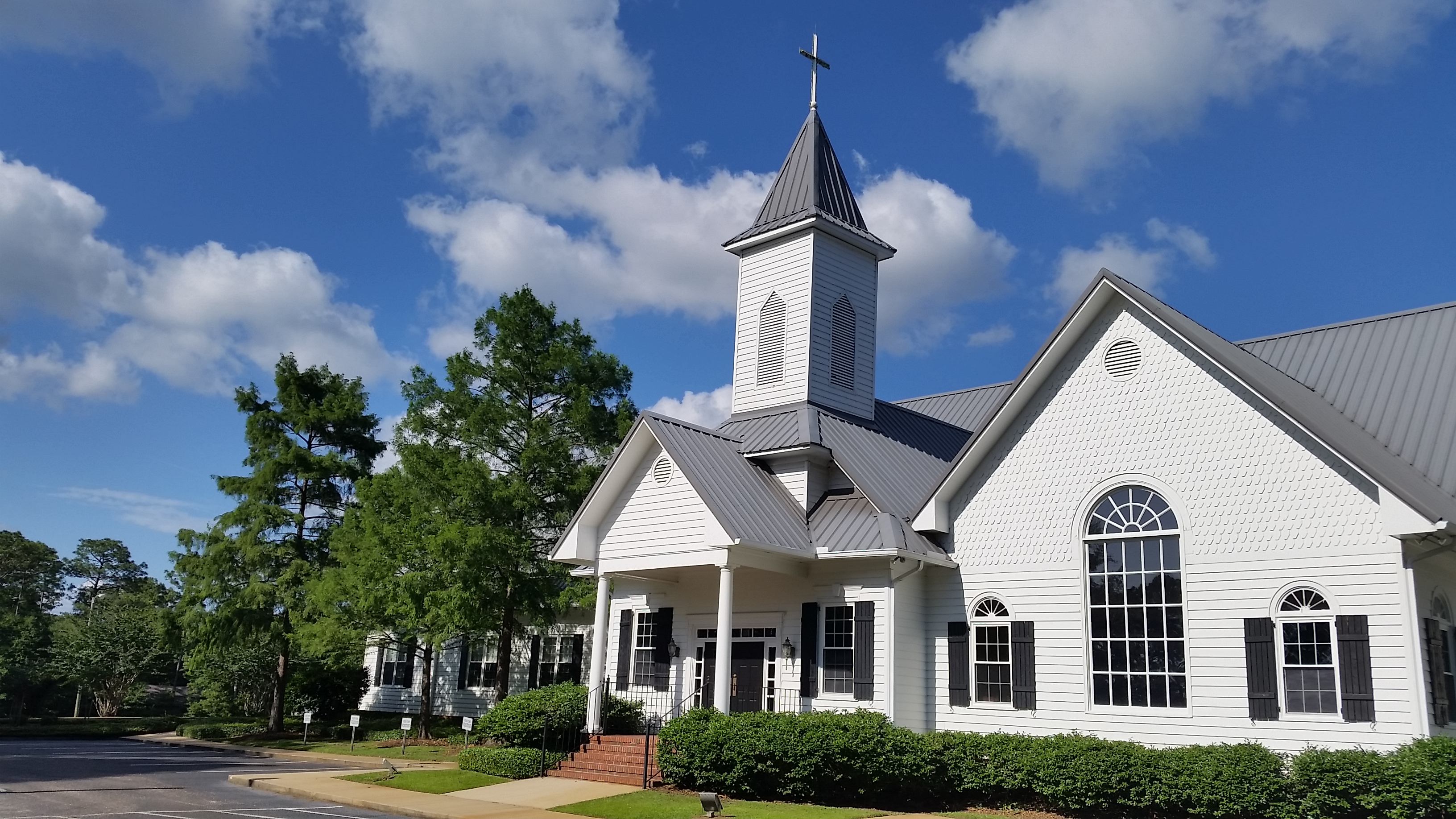 On May 17th 2015 Tactical Faith was invited by Chris Holland, the director of student ministeries at Eastern Shore Baptist Church in Fairhope Alabama, to speak to his youth group about apologetics. I took this opportunity to reach out to my friend Dr. Travis Coblentz in Birmingham, Alabama and see if he wanted to speak. Dr. Coblentz is an Assistant Professor of Philosophy at Southeastern Bible College in Hoover, Al. He is a man who has wore many professional hats in his lifetime. Dr. Travis has been everything from a minister at an immigrant church in Boston to a youth pastor in Toledo, Ohio. It was a joy to ride down from Birmingham to Mobile talking to him about his life and his interests which include a love for the writings and life of Nietzshe. The eight hour journey (from Birmingham to Mobile and back) gave us both a chance to talk apologetics its place within the spiritual life of Christians. The ride was such a help to me as I am working through my own life journey on how to integrate the life of the mind within our spiritual life. We were bringing a message that Sunday night on the "hope" that is found in 1 Peter 3:15 and how that hope helps shape and ground our thoughts about apologetics and witnessing.
Dr. Coblentz and I had a wonderful day of fellowship with the people of Eastern Shore Presbyterian. Not only did I get a chance to spend time with old friends who live in the area, but I got to experience a first rate youth program that Chris has tirelessly put together.
He ministers both to the hearts and minds of the youth in that church. Dr. Travis and I were taken back by the maturity and thoughtfulness of the entire program! This is why I love ministering at Tactical Faith! Being able to meet so many wonderful people witnessing and working for God is a tremendous honor that I don't take for granted. To see within others the same hope that is spoken of in 1 Peter 3:15 is such a encouragement!