In Essentials, UNITY! In Nonessentials, LIBERTY! In All Things, LOVE!
On our board of directors is a mix of clergy and lay-persons who want to see more apologetics, theology and worldview training going on, and are working to try and make that happen.
Meet Our Team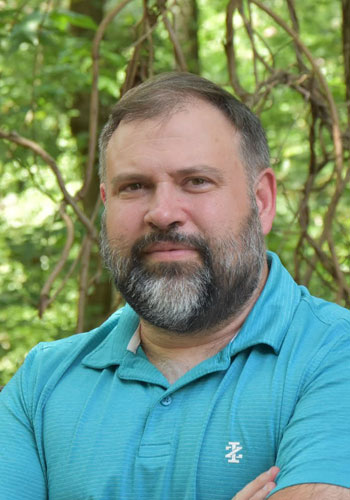 Dr. Matthew Burford
President
Dr. Burford was born in Anniston, Alabama.  He graduated from the University of Alabama with a Bachelor of Arts in American History.  He received both his Masters and Doctorate at Samford University's Beeson Divinity School.  Matthew's dissertation and praxis was centered on the role of wisdom in evangelism and apologetics.

BA History – University of Alabama
MDIV/Doctorate – Samford University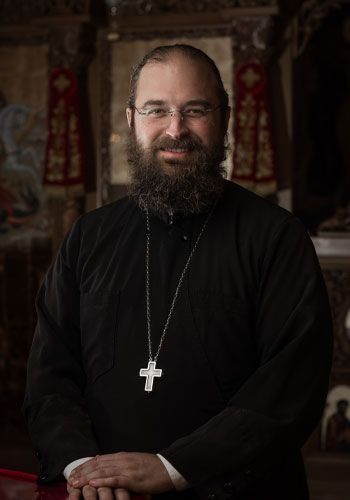 Father Gregory
Executive Board
Holy Trinity + Holy Cross | Fr. Gregory Edwards, Ph.D