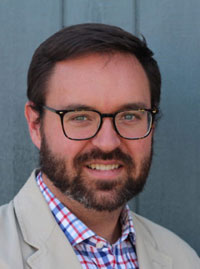 Dr. Burford was inspired by one of those all too common "book recommendations" that are autogenerated by Amazon's AI. Scary but true, the automated suggestion won Matt over, and he ordered Dr. Jason Baxter's book on C.S. Lewis. Of course, we had to interview this good Doctor of the medieval mind. There is so much that we are inspired by, and C.S. Lewis is a huge part of our "Merely Christian" mission statement.
Along with doing the interview, which can be listened to below, we will be bringing Dr. Baxter to the Birmingham, AL area. Stay tuned for more on that in the future.
Learn more about Dr. Jason Baxter HERE
If you want to get his book about Lewis you can do so at any of these links!