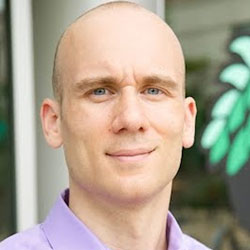 Does religious belief require evidence to be rational? Join the discussion with Dr. Kevin McCain at our next TF TALK!
Date & Time
Tuesday, September 26 · 7 – 9pm CDT
Location
Tactical Faith Office, Room 309200
Missionary Ridge Drive Birmingham, AL 35242
In this talk, Dr. Kevin McCain, Professor of Philosophy at University of Alabama – Birmingham, will argue that religious belief requires evidence to be rational. He will then discuss what kind of evidence is required and then discuss why we should think ordinary believers have this evidence.
—
Light refreshments provided.
Please RSVP via Eventbrite to assist us in getting a head count.
We cannot do these events without your support!
Please share our events with your friends and acquaintances via social media and word of mouth. We gladly accept monetary donations via our website.
Looking forward to seeing you again, or meeting you for the first time!
–The TF Team