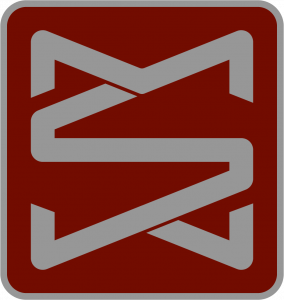 Tactical Faith began providing audio/video support for the Men of Stille podcast, produced by Jeremiah Castille and his sons Tim and Simeon. Through this partnership, we have also begun working to help with the Jeremiah Castille Character Camps. Matt and Travis have attended the camps to capture media, assist with interviews, and to begin work on curriculum to provide further training and long-term planning for coaches both before and after the camps.
The Castille Character Camps are times of intense training in the various elements of football as well as a 7-on-7 tournament, led by former and present college and NFL players and coaches. Beginning the day and throughout there are times of rest in which one or more of the leaders gives a brief testimony and calls the students to follow Christ through adversity and success.
The Jeremiah Castille Foundation puts on two or three single-day camps in Alabama during summers, and one two-day camp in North Carolina. The last camp in NC drew almost 1000 football players, who experienced great coaching and mentoring from a collection of men who are seeking to follow Christ in their professional and personal lives. It was inspiring to see the strength of character and to hear the messages these players and coaches were offering the students.
Partnering with Jeremiah Castille, and his sons Tim and Simeon, in their various ministries has been a great time of supporting and learning from the great work God is doing through them in an area that can be tough for many of us to pierce.